2021 Tournament
Congratulations to all competitors, and many thanks for those who helped organise the tournament, Gourmet Dinners and the Finals Day tea and BBQ.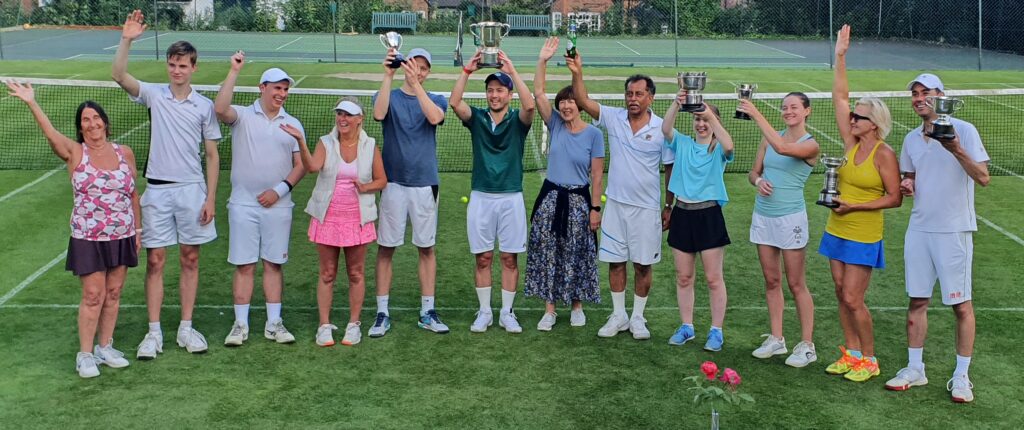 All of the match reports can be found via the News page. You can also access the tournament draws and the orders of play.
Previous Years
Tournament reports from previous years can be found using the links below
Champions
A list of former champions can be found on this page.
Tournament Rules
This page contains the standard tournament rules.